October-February
Open area exposition
9:00-17:00
Conservatory*
9:00-17:00
March-April
Open area exposition
9:00-18:00
Conservatory*
9:00-18:00
May-September
Open area exposition
9:00-20:00
Conservatory*
10:00-19:00
Visiting of garden is free of charge
Visiting of garden is free of charge for children younger than 7 years-old, inmates of a children's home, disabled persons.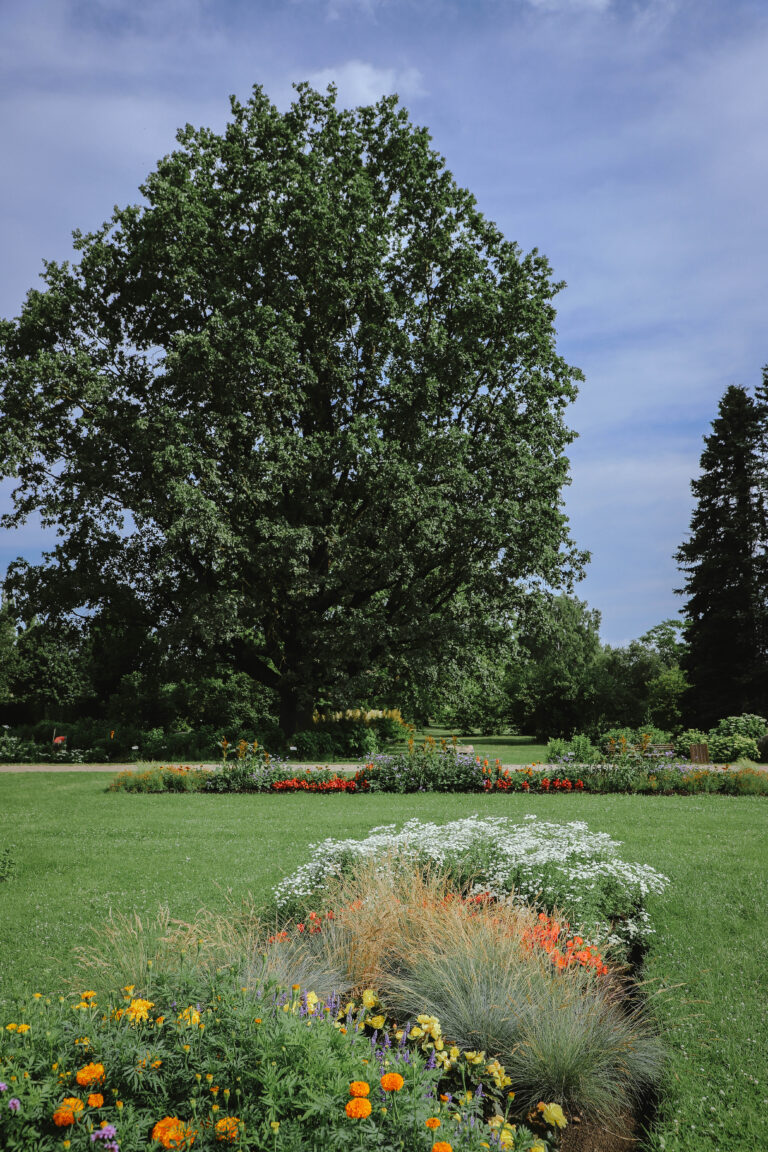 Āra ekspozīcijas
Šī biļete dod iespēju iepazīt dārza āra teritoriju, kurā ietilpst – dendrārijs, rozārijs, akmeņdārzs, mainīgās ekspozīcijas u.c.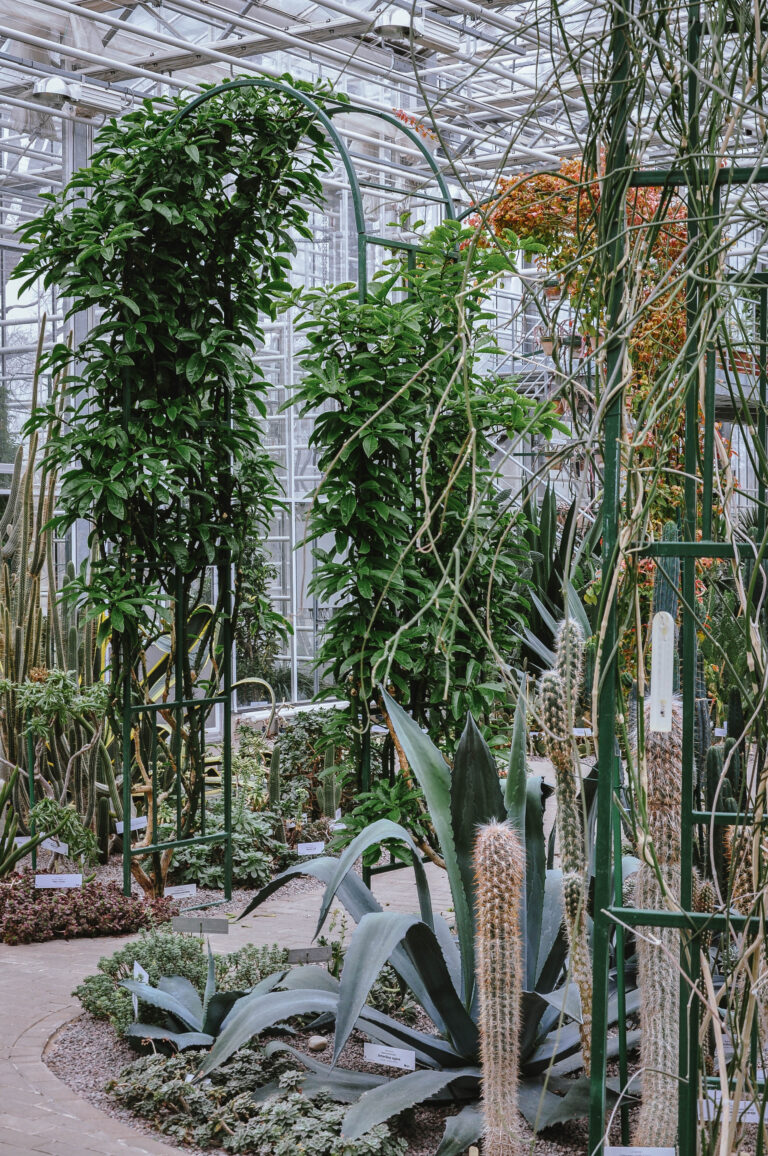 Apvienotā biļete
Šī biļete ietver sevī gan āra teritorijas, gan oranžērijas apskati.
Pirmdienās oranžērija slēgta!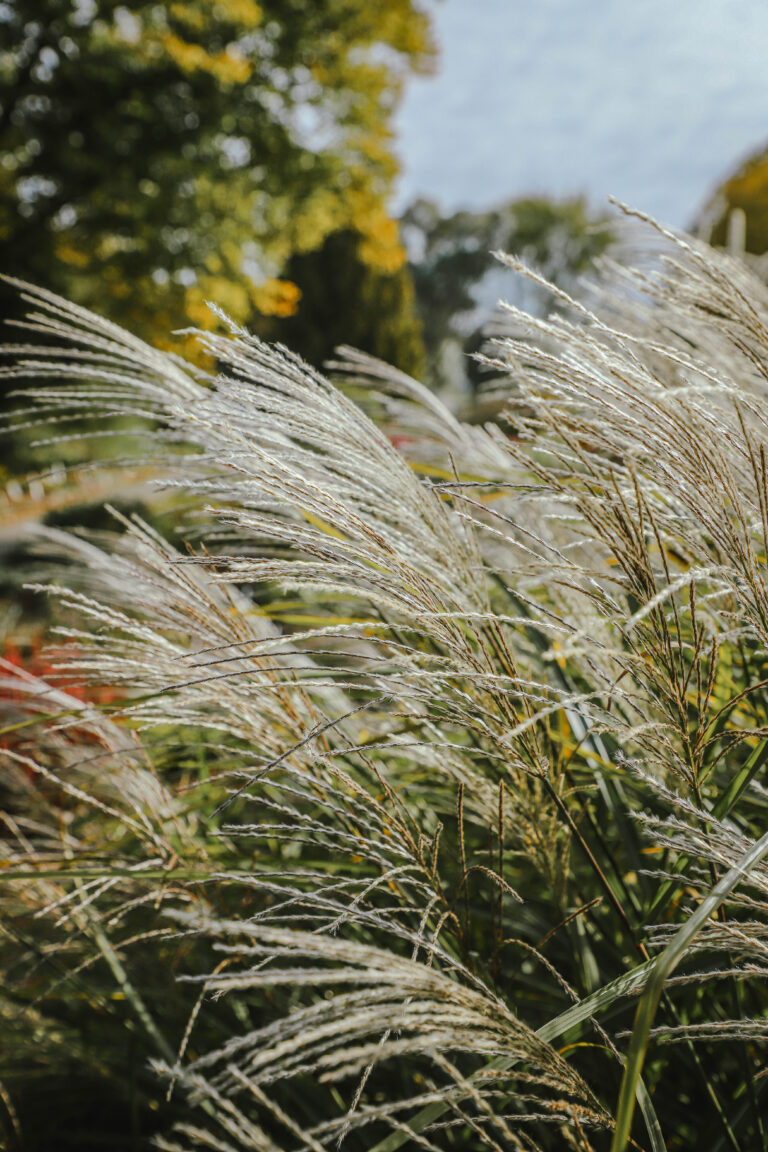 Autostāvvieta
Dārza teritorijā ir pieejama ērta un plaša autostāvvieta, kurā var atstāt savu auto.