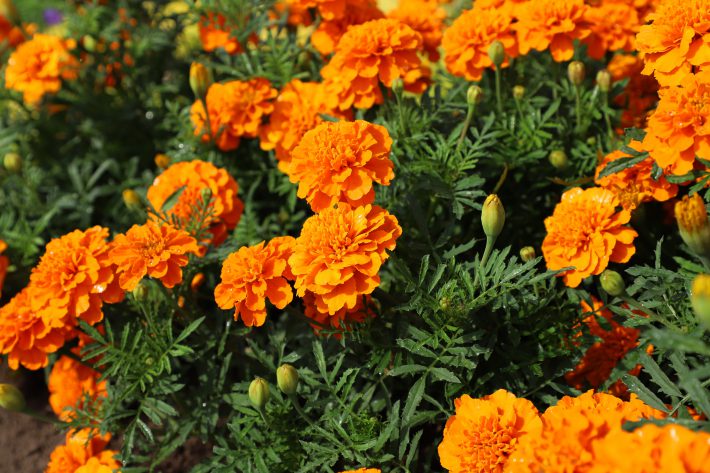 When?
Plant fairs in 2023
29 April  Lark Day  
13 May  Fascination of Plants Day
17 June  Midsummer Plants Day
9 September  Vitamin Day
October-March
Open area exposition
9:00-17:00
Conservatory*
9:00-17:00
April-September
Open area exposition
9:00-20:00
Conservatory*
10:00-19:00
By train
It is very easy to reach to the Botanic Garden by train. In Riga you need to choose train line Riga-Aizkraukle or Riga – Ogre or Riga – Daugavpils and step out on the train station called Salaspils. Just across the street you'll see the entrance of the Botanical Garden.
By bus
Bus from Riga (station "Academy of Science") to Salaspils (station "Salaspils train station"). Entrance to botanic garden is on the opposite side of Salaspils train station.